'Tis the season to be jolly! Fa lalalala..la..la..la…
Yup, it sure is!
Hey there, folks !!
Been a while, hasn't it? Well, I'm going to make this post really short. It's more of an announcement than a write-up.
As the Christmas season has fallen upon us, I thought why not do the old "12 days of Christmas" tradition. Don't worry I ain't going to sing the carol to you.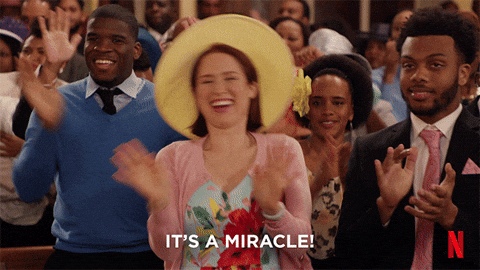 But, instead…
I'll be putting up a post for 12 days straight starting from the 13th till the 24th of …duh…December! (technically it should be from 25th Dec to 8th Jan, but I'm gonna do things my way this time 😀 )
It can be an experience of mine, like most of my posts, or an encouraging devotional, maybe a video, some recipes…it can be anything. Get ready to be surprised.
I'm doing this because during this fun and busy season of giving and entertainment, I don't want you and I to forget why this season is celebrated in very first place. I don't want us to forget but instead be constantly reminded of the reason for the season- The birth of Jesus Christ, Son of God. The time when God chose to leave His heavenly realms of peace and power and decided to be man, His Son Jesus, and step down into this world of evil, pain and death. When an all-powerful God decided to be a vulnerable and broken human just like You and I. The moment in history when God decided it was time to stop Satan from having his way and take over what was rightfully His- the world He created. The time He decided that His children have suffered enough, no more will they be overcome by sin.
So I hope you guys will join me on this journey, these 12 days of remembering, renewing and trusting in the reason for the season.
Stay tuned!